Featured Content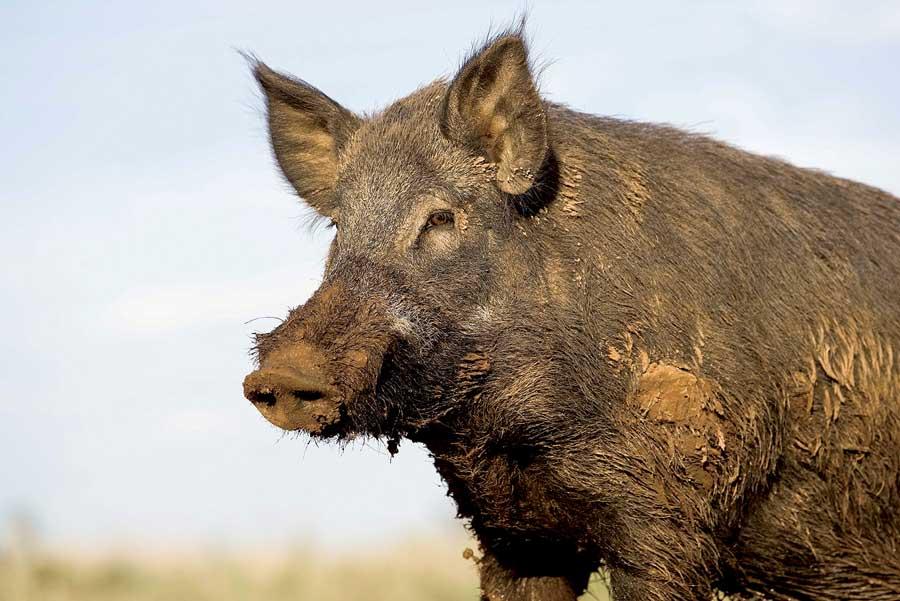 FEATURED News article
The Southwest Florida Water Management District (District) will open Phase 2 hog hunt registration Tuesday, Dec. 5, at 9 a.m. The District holds a series of hog hunts on District lands throughout the year to help reduce the feral hog population.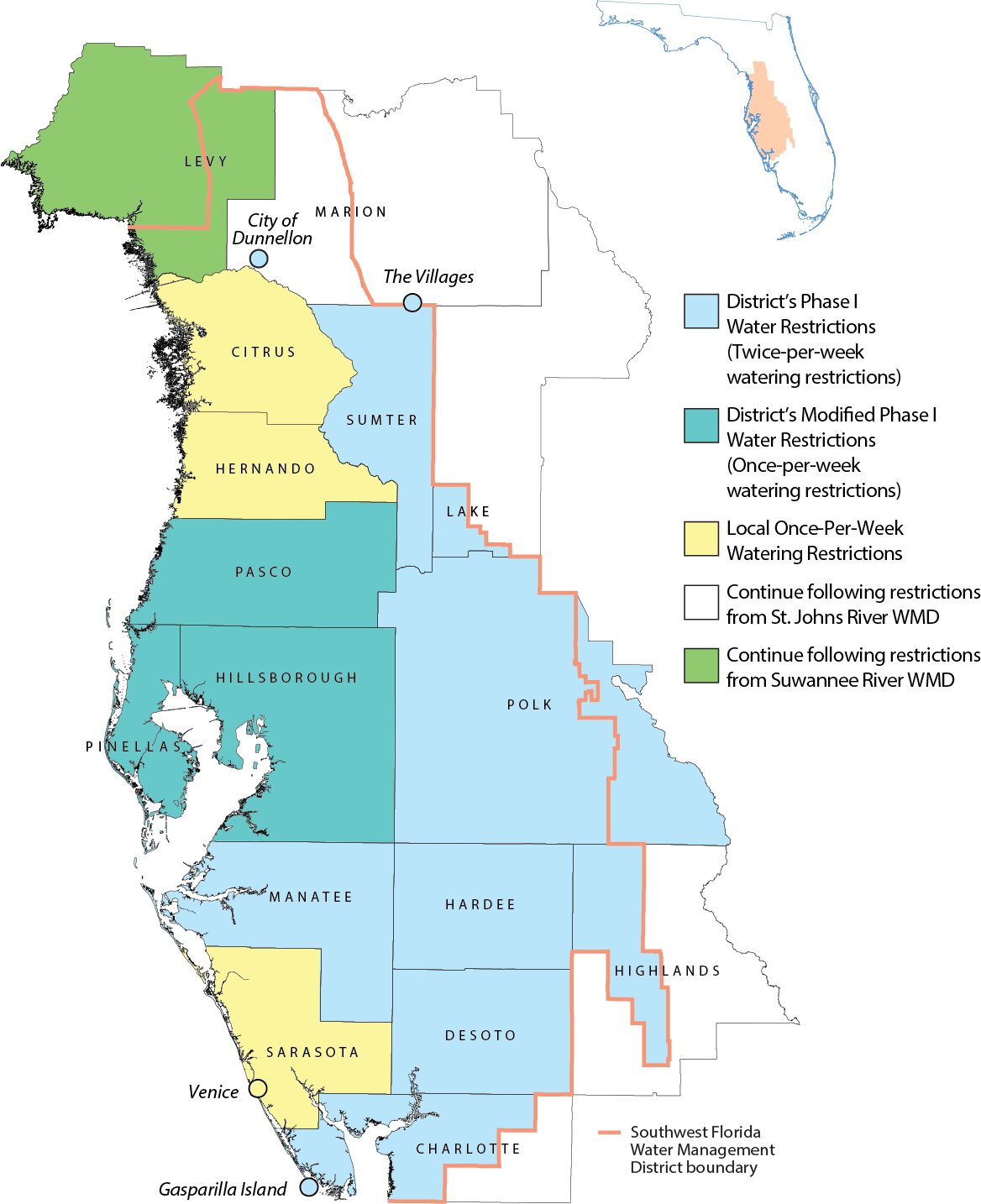 FEATURED News article
Hillsborough, Pasco and Pinellas counties will be limited to once-per-week lawn watering beginning Dec. 1
News Releases
The Southwest Florida Water Management District (District) has reopened the Brogden Bridge airboat slide at Turner Camp Road in Citrus County after completing required maintenance associated with the wooden deck. The slide is located between the Hernando and Inverness pools of
The Southwest Florida Water Management District's (District) Hampton Tract, including closed area tracts at Green Swamp Wilderness Preserve in Polk County, will be temporarily closed to the public for feral hog hunts Nov. 14-16.
The District on YouTube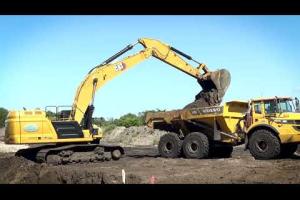 Get an up-close look at a restoration project that will help water quality in the Sarasota area.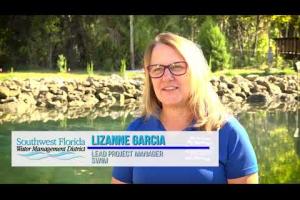 The Three Sisters Springs Canal Stabilization Project is complete. Learn more about how this project will restore habitat; and prevent erosion of sediment into the spring.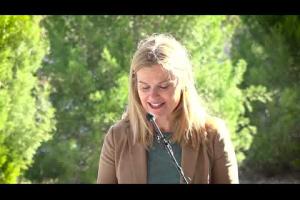 Polk County recently celebrated the opening of its Direct Potable Reuse Pilot Project. Learn how this innovative project to recycle water could help ensure future water supplies. 
Upcoming Events
Dec 5
December 5, 2023
10:00 am
Recent Governing Board Meetings