Featured Content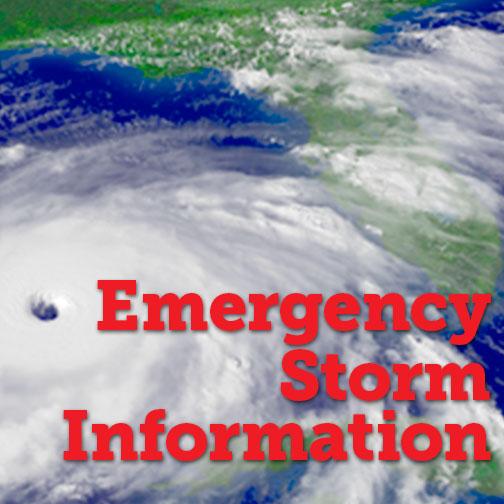 FEATURED News article
September 26, 2022
The Southwest Florida Water Management District (District) will close all District-managed campgrounds and properties to include trails and day use areas throughout its 16-county region Tuesday, Sept.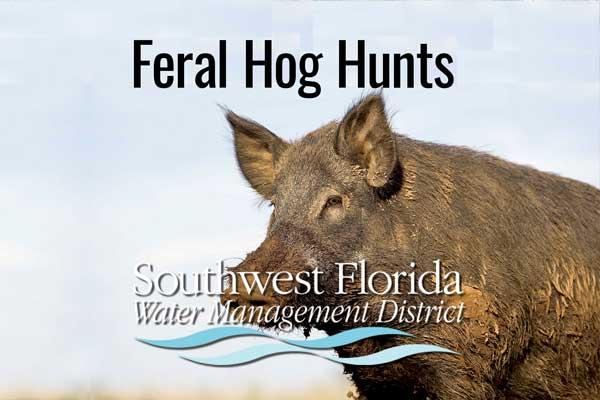 FEATURED News article
September 26, 2022
District land managers plan to hold a series of hog hunts on District lands throughout the year to help reduce the feral hog population.
News Releases
September 24, 2022
Emergency Operations Center at Level 2 activation
September 20, 2022
On Tuesday, the Southwest Florida Water Management District's (District) Governing Board adopted a $211.7 million budget for fiscal year (FY) 20
August 16, 2022
The Southwest Florida Water Management District's Governing Board will hold its monthly meeting Tuesday, Aug. 23, at 9 a.m. at District Headquarters, located at 2379 Broad Street in Brooksville.
The District on YouTube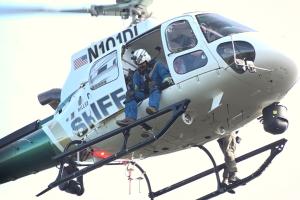 September 1, 2022
The District was proud to partner with the Hillsborough County Sheriff's Office by providing a site near the Hillsborough River for their swift-water rescue training. This training is critical to help prepare first responders for water rescues.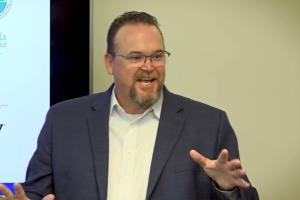 August 18, 2022
Plant City recently celebrated the opening of its One Water Demonstration Facility. See how this recycled water facility could eventually help ensure Florida's drinking water supply.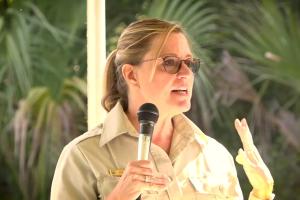 July 26, 2022
#MySprings District leaders recently celebrated the opening of the new Crystal River National Wildlife Refuge Visitor Center, which will help educate the public about protecting springs.