Featured Content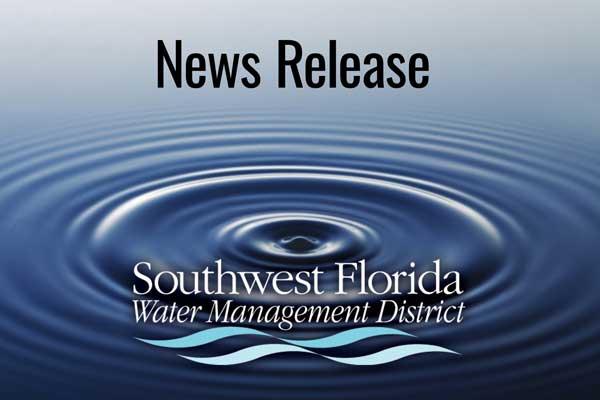 FEATURED News article
April 2, 2020
The Southwest Florida Water Management District (District) will be closing the WeekiWachee Preserve, located in coastal Hernando County, effective Thursday, April 2 for all uses until further notice.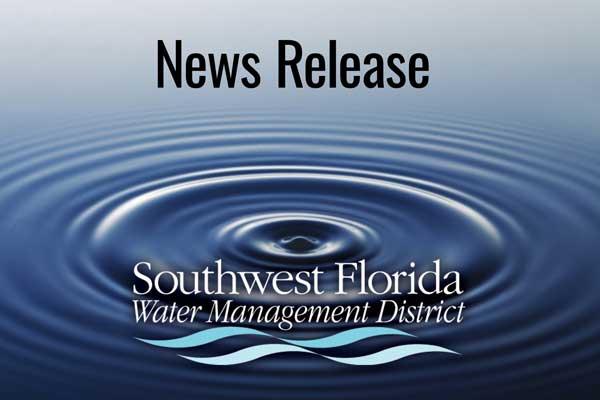 FEATURED News article
April 1, 2020

While the Southwest Florida Water Management District (District) encourages water conservation year-round, there is extra emphasis each April for Water Conservation Month.
News Releases
April 3, 2020
The Florida Senate has confirmed the appointments of five Southwest Florida Water Management District (District) Governing Board members.
March 24, 2020
The Southwest Florida Water Managemet Distrit (District) in cooperation with the Florida Fish and Wildlife Conservation Commission will be treating hydrilla on the Lake Panasoffkee Outlet River March 31 and April 1, weather permitting.
March 19, 2020
Public participation will be provided through online viewing or conference call options
The District on YouTube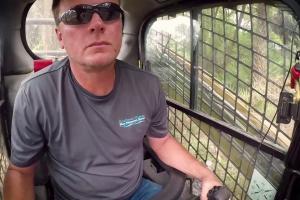 March 31, 2020
District employees are still hard at work, including completing this vegetation reduction project at Flatwoods in Hillsborough County. The work is being done to the Lower Hillsborough Levee to be in compliance with the Army Corps of Engineers to ensure the levee is safe for flood protection.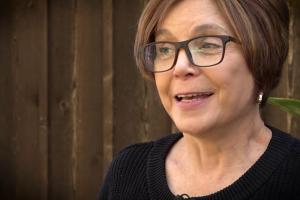 March 9, 2020
Who has the best tasting drinking water in the region? Find out.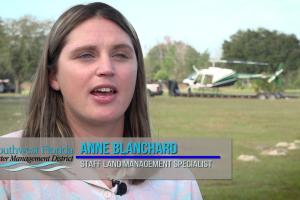 January 28, 2020
Learn how staff are working together to fight an invasive species.