Featured Content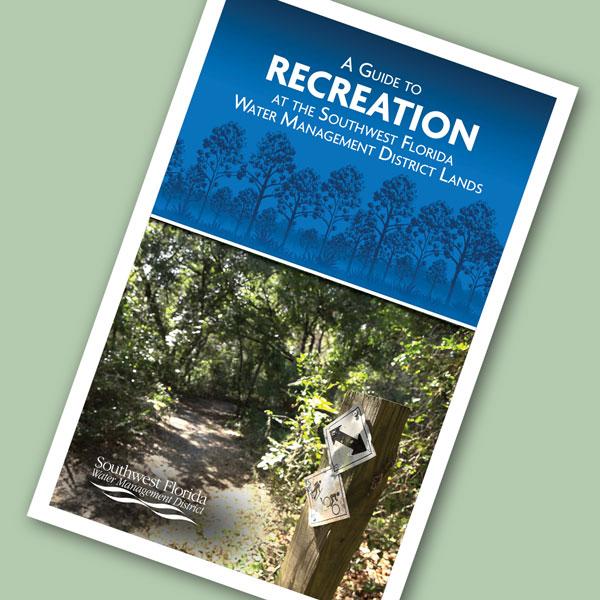 FEATURED Blog article
There are thousands of acres of recreational lands throughout the District and most of them are free to visitors. Now the District has two new resources to give more information about these opportunities.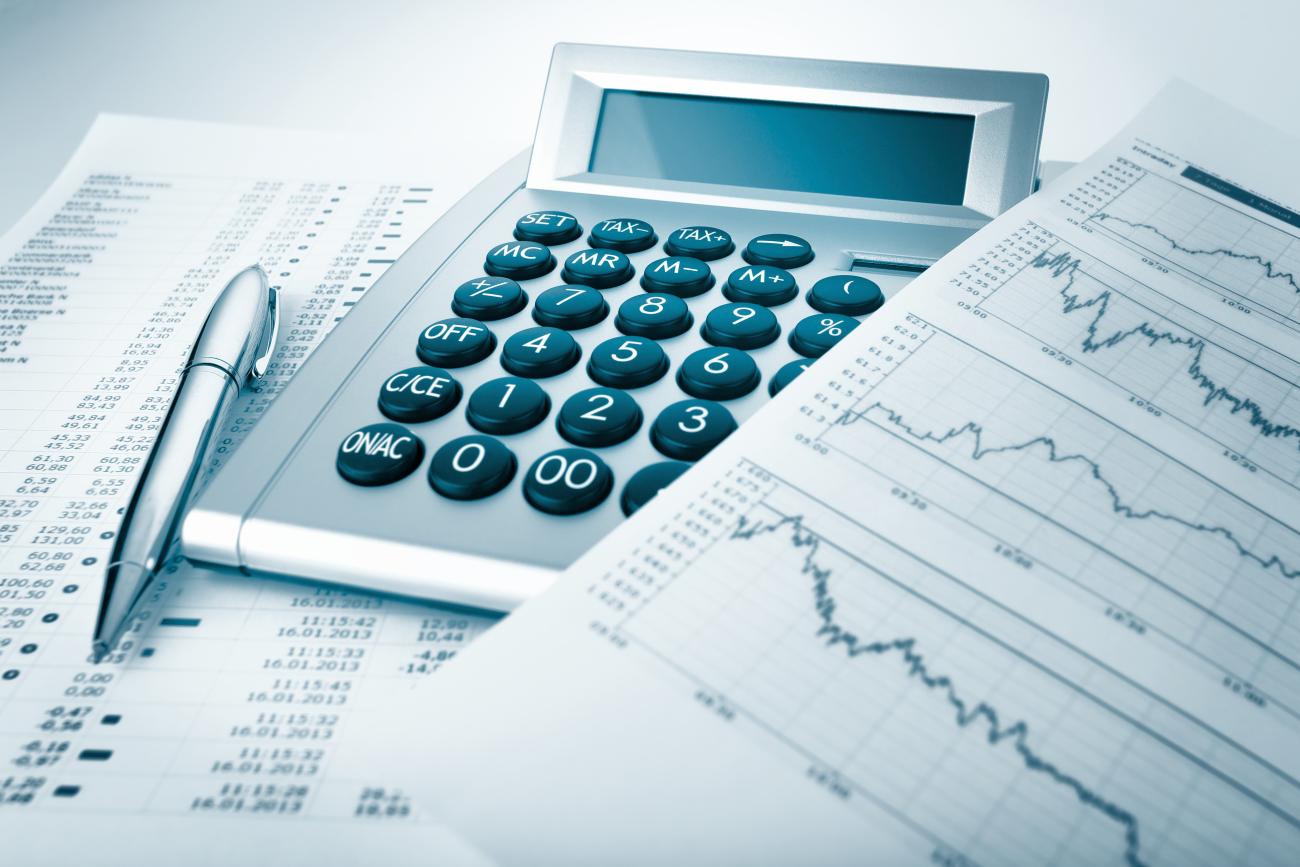 FEATURED News article
On Tuesday, the Southwest Florida Water Management District's (District) Governing Board adopted a $224.8 million budget for fiscal year (FY) 2024, including approximately $92.4 million for Cooperative Funding Initiatives and District grants for water resources projects. 
News Releases
The Southwest Florida Water Management District's Governing Board will hold its monthly meeting Tuesday, Sept. 26, at 3 p.m. at the Tampa Service Office, located at 7601 U.S. Highway 301 North.
The Southwest Florida Water Management District (District) invites the public to a virtual workshop Wednesday, Sept.
The District on YouTube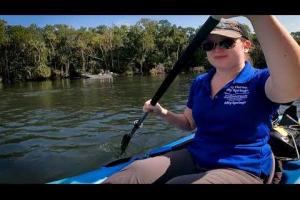 The District's Springs Team recently hosted an educational kayak tour of the Chassahowitzka River as part of Save Our Waters Week in Citrus County. The tour helps residents understand how they can protect our resources.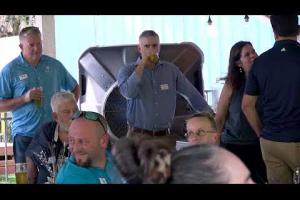 Keel & Curley Winery recently brewed a very special beer with recycled water. The beer was made with water supplied by Plant City's One Water Demonstration Facility and will help educate the public about the viability of recycled water to help ensure Florida's water supply.
Upcoming Events
Oct 9
October 9, 2023
09:00 am
Oct 11
October 11, 2023
11:00 am
Recent Governing Board Meetings