Residents who are curious about Florida's water resources are in luck— they can now attend "Water School."
The District is partnering with the UF/IFAS Extensions of Hillsborough, Pasco and Pinellas counties to offer a Tri-County Resident Water School July 20, from 8:30 a.m. to 2 p.m. at the Hillsborough County Extension office in Seffner.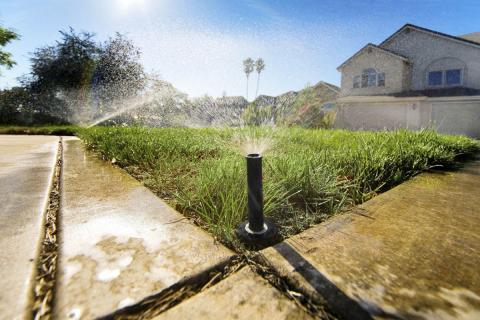 Attendees will have the opportunity to learn from different speakers about Florida's water resources at the state, regional and local level.
The program will touch on a variety of specific topics like:
irrigation basics and troubleshooting

the appropriate use of fertilizer

environmental impacts of septic systems

general retention pond management

correct use of aquatic plants
"In addition to learning about the state of Florida's water, attendees will participate in irrigation, fertilizer and new app demonstrations that will help with landscape design and maintenance," said Virginia Singer, District lead communications coordinator.
The event cost is $15 per person and includes lunch. Preregistration and prepayment are required by Monday, July 15. A prepaid ticket is required for admission.
"The deadline to register is coming up quick, if you're interested make sure you sign up soon before time runs out," Singer said.
To register, visit 2019tricountywaterschool.eventbrite.com.