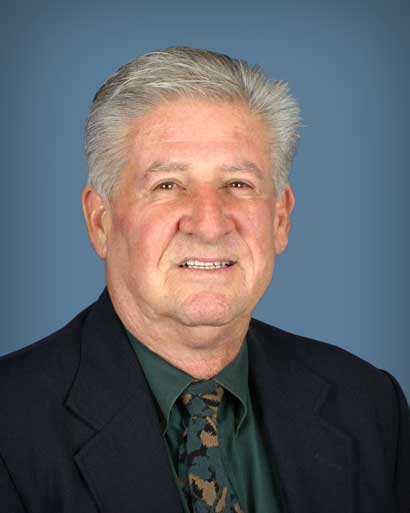 John Henslick of Myakka City is the owner of Henslick & Associates.
Henslick was appointed to the Governing Board on Sept. 25, 2015. He was reappointed in June 2017 and his term ends March 1, 2021.
A graduate of Northeast High School in St. Petersburg, FL, Henslick served in the US Navy for four years. He went on to earn a bachelor's degree in biology from Jacksonville University and a master's degree from the University of Florida.
Henslick has worked as an environmental consultant for more than 30 years. He was a certified Professional Wetland Scientist and was a member of the Society of Professional Wetland Scientists.
Henslick represents Manatee County.