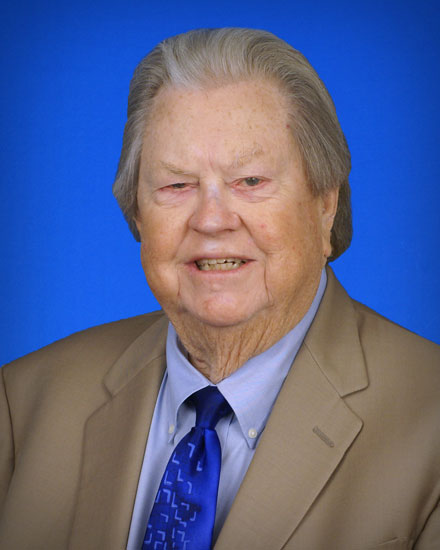 William Hogarth, of Treasure Island, is the former director of the Florida Institute of Oceanography at the University of South Florida.
Hogarth was appointed to the Governing Board in May 2021 and his term ends March 1, 2022.
Hogarth earned his bachelor's and master's degrees in biology from the University of Richmond and his doctorate degree in marine fisheries from North Carolina State University.
Hogarth represents Pinellas County.