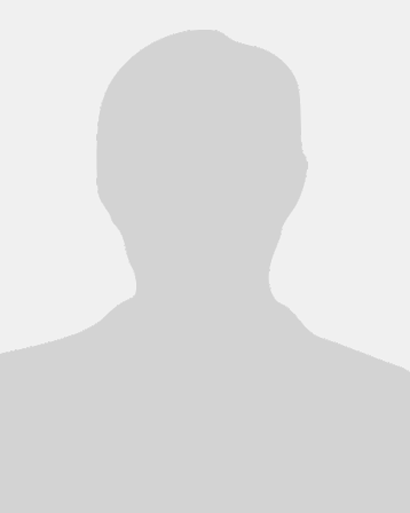 Seth Weightman of Dade City is municipal services manager with Republic Services Inc.
Weightman was appointed to the Governing Board on Nov. 5, 2019 for a four-year term.
He earned his bachelor's degree in Criminology and his master's degree in Entrepreneurship from the University of South Florida.
Weightman represents Pasco County.