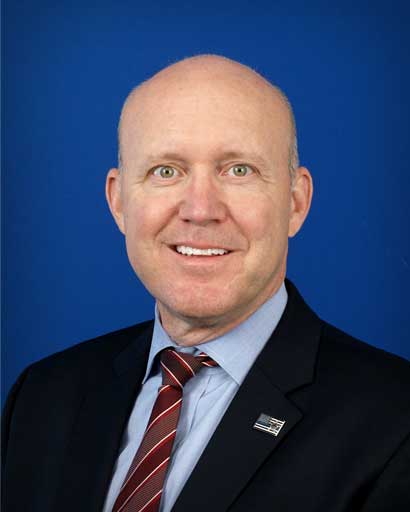 Roger Germann of Tampa is the president and chief executive officer of The Florida Aquarium.
Germann was appointed to the Governing Board for a term beginning Sept. 17, 2019, and his term ends March 1, 2022.
A native of Chicago, Illinois, Germann earned his bachelor's degree from the University of Illinois.
Prior to joining The Florida Aquarium in 2017, Germann served as executive vice president of the Shedd Aquarium in Chicago.
Germann is a member of the Association of Zoos and Aquariums and has held several national leadership roles within the organization. He also serves on the board of the Tampa Bay Economic Development Council, Tampa Bay Sports Commission and Visit Tampa Bay.
Germann feels his extensive experience at major not-for-profit aquariums as well as previously serving on the U.S. EPA's Great Lakes Advisory Board provides him with a strong understanding of the importance of water and water management. He is committed to using his experience and expertise to ensure the District remains strong and effective in addressing critical water supply and water quality issues and flood management initiatives as well as protecting our natural water systems.
Germann represents Hillsborough County.
Committee Assignment
Regulation
Other Liaison
Tampa Bay Regional Planning Council