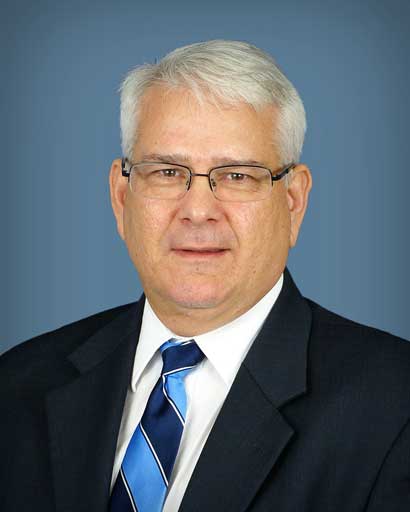 Chair
Mark C. Taylor of Brooksville is the president of TTG Properties Inc.
Taylor was appointed to the Governing Board for a term beginning August 26, 2016. He was reappointed in May 2017 and his term ends March 1, 2020.
A native of Knoxville, Tennessee, Taylor moved to the Fort Myers, Florida area. He is a graduate of North Fort Myers High School and earned his Bachelor of Science degree from the University of Florida in environmental engineering.
Taylor is president of TTG Properties, Inc., a real estate management, investment and development firm doing business throughout central Florida. TTG Properties specializes in marketing distressed properties and developing large-lot subdivisions as well as managing rental properties.
Taylor has served as a Hernando County Planning and Zoning commissioner and chairman, Hernando County Chamber of Commerce director, and Hernando County Youth League director. In addition, Taylor has served in the Kiwanis organization as a local, statewide and international volunteer, specializing in leadership training and organizational dynamics. Taylor is active in his local church and serves as an elder and missions coordinator.
Directly after college graduation, Taylor worked as an engineering intern on a saltwater intrusion project co-funded by the District. That experience, which demonstrated a need for regulation, coupled with his experience as a developer who operates under these regulations, has created a desire in Taylor to participate in a process that maintains balance concerning water resource issues and property rights.
Taylor represents Hernando and Marion counties.