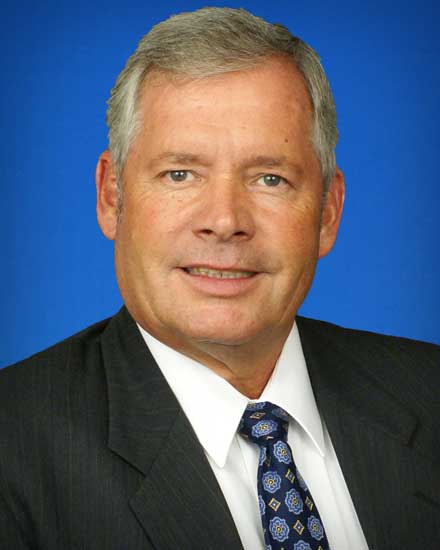 Treasurer
James G. Murphy of Lakeland was appointed to the Governing Board for a term beginning July 28, 2017, and his term ends March 1, 2021.
A native of New York, Murphy graduated from Gilmour Academy in Gates Mills, Ohio. He went on to attend Ohio State University.
Murphy has more than 30 years' experience in the fluid handling industry. He is a Florida Certified General Contractor and a member of the National Association of Corrosion Engineers.
Having learned the importance of water to industrial sector processes, Murphy believes his experience and skills as well as his ability to listen and be fair make him well qualified for his appointment to the Board.
Murphy represents Polk County.
Committee Assignment
Finance/Outreach and Planning

Other Liaison
Central Florida Water Initiative